Minicon 57
March 29-31, Easter weekend, 2024
You're on the website for the Minicon in 2024. The 2023 Minicon is Minicon 56, so you might want to go there instead.
Special registration rates for Minicon 57 are available during Minicon 56, and shortly thereafter.
About Minicon
Minicon is a volunteer run, general science fiction convention held every year on Easter weekend in or near Minneapolis, Minnesota. Minicon is run by the Minnesota Science Fiction Society, or MNStF. Attendees of Minicon can expect to find a full slate of programming (panel discussions, readings, signings, etc.), costuming, films, gaming (open and organized), a teen lounge, an art show, dealers, a kids' room, a science room, filk and folk music, a consuite and bar, room parties, and various special events.
Guests of Honor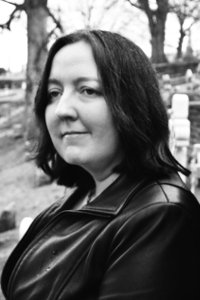 Ursula Vernon began her SF/F career as a web comic writer, winning a Hugo Award for Best Graphic Novel in 2012. "Digger" is a wonderful story about a female wombat engineer who maintains her solid practicality in the face of magic, gods and demons. Since then, Ursula has written and illustrated a huge assortment of stories for children, from the early-reader series "Dragonbreath" to young adult novel "Castle Hangnail." She has also become an incredibly prolific writer for "older audiences," with about a dozen books written under the pen name T. Kingfisher. As Ursula Vernon or T. Kingfisher, she has won two more Hugos and a Nebula. Presumably both of them will be at the convention, since they seem to be a single person, with enough energy, sincerity, and silliness for two.
Further Guests of Honor To Be Announced!
Who else will be at Minicon?
You! we hope. Have you registered? Have your friends? Not sure? Check The List of Members.
Bunches of former Minicon guests of honor and other professionals will be in attendance. You can also find them on The List.
Follow Us