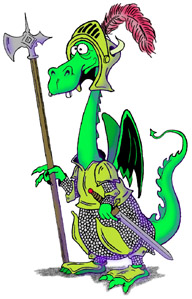 Volunteering for Minicon 35

If you are interested in helping with Minicon 35, please fill out and submit a volunteer form. We also invite you to join us at DreamHaven the third Saturday of each month for our open meetings.

To join the Minicon Volunteers mailing list so you'll be informed of volunteer opportunities, send an empty email to minicon-volunteers-subscribe@mnstf.org.

For general correspondence with Volunteers, send email to volunteers@minicon35.mnstf.org.
---
The Publications department is still looking for an ad manager as well as staff writers and artists. If you are interested in working on publications, please contact publications@minicon35.mnstf.org
---
Thank You!
---
[Minn-StF] [Minicon] [Minicon 35]
Minicon: PO Box 8297 Lake Street Station Minneapolis, MN 55408
Last Updated: October 19, 1999